When Anushka Sharma Reigned in Some Double Denim Trouble Worth Rs.17,000!
Anushka Sharma comes across as a sheer delight with her chic offerings in the fashion riddled B-town. She is always concise with her styles, minimal and never toes the line. She has found a fine line between vogues and comfort enlisting varied styles of ethnic, chic western and athleisure to her repertoire. Her fashion stylist Allia Al Rufai has grasped this vibe well to the end effect. Anushka's reticent nature further generates curiosity as she doesn't believe in dropping random appearances like her contemporaries. Quite the opposite, she surfaces only when there is a movie release or airport shuttles involved. Hence, all of her looks are easily lapped up by fashion lovers and critics alike. A throwback vibe of hers, a travel one from earlier this year saw her nailing the much tricky but much loved double denim style. An excellent choice for travelling, Anushka's lovely style is also functional to brave the in-flight cold conditions.
The Kanika Goyal one-of-a-kind denim jacket that Anushka sported was upcycled oversized, distressed-wash denim jacket with ripped patches and pearl embroidery. Here's a closer look at Anushka's double denim style play. Virat Kohli and Anushka Sharma Look Super Hot in Tux and Thigh-High Slit Dress and It Is the Perfect 2020 Vibe We Were Looking For.
Anushka Sharma – Denim On Denim Chic
A white oversized shirt with high neck was layered over with a pearl chine embroidered denim jacket by Kanika Goyal worth Rs.17,000. A pair of cropped straight fit denim, white kicks, minimal glam and a wavy ponytail completed the look. Anushka Sharma Sizzles in a Super Hot Lace Dress on Grazia India's February Cover.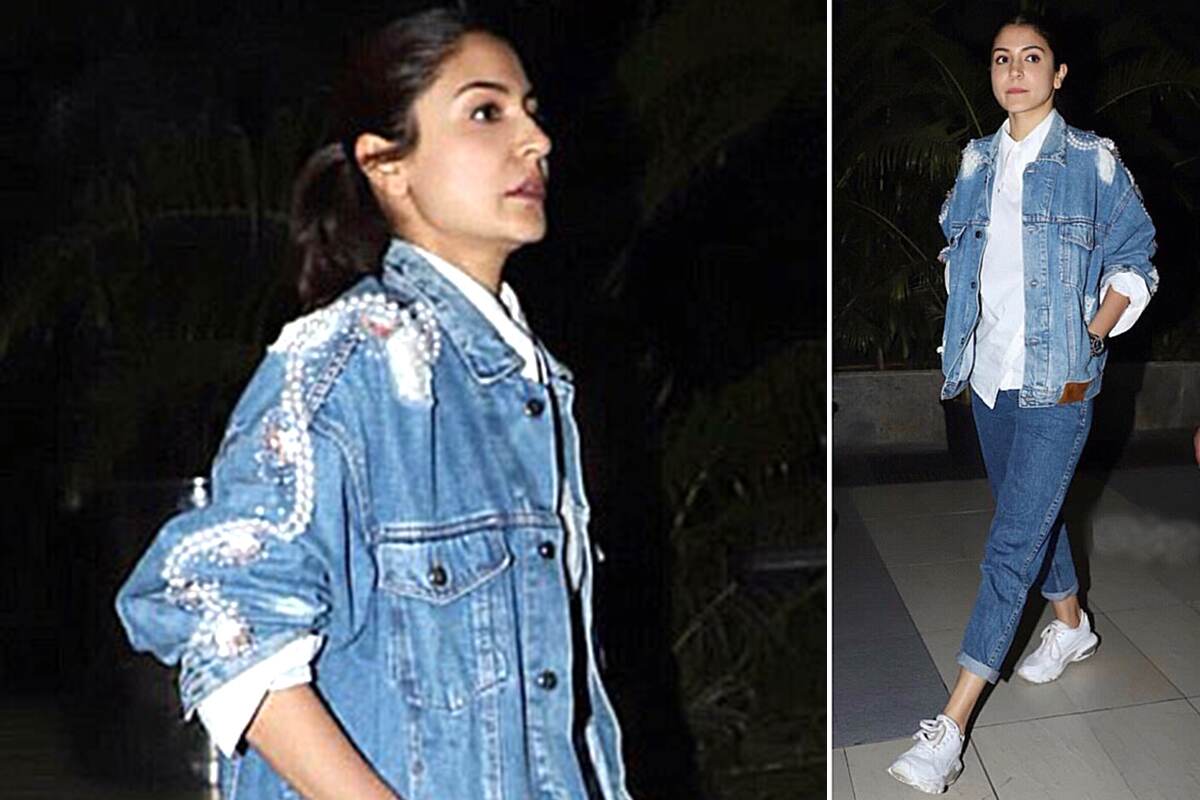 Anushka Sharma in Kanika Goyal (Photo Credits: Instagram)
On the professional front, Anushka was last seen as Aafia Bhinder, an NSAR (a fictional space research facility) scientist with cerebral palsy in Zero, a romantic comedy-drama, directed by Aanand L. Rai with Shah Rukh Khan and Katrina Kaif.
(The above story first appeared on LatestLY on Jul 29, 2020 07:01 PM IST. For more news and updates on politics, world, sports, entertainment and lifestyle, log on to our website latestly.com).
Star Wars, Hunger Games, The Big Bang Theory – Brie Larson Reveals 8 Major Projects She Auditioned For But Didn't Get (Watch Video)
Brie Larson may be a famous actor today known for her performances in films such as Room and Captain Marvel but the actress has been through her share of tough phases and lost out on some really amazing films. Considering the Academy Award-winning actress' acting talents, it almost seems impossible that Larson may have faced rejections in Hollywood but much to our surprise, it is true. The actress recently started her own YouTube channel and has been posting sme amazing stuff. In her latest video, Brie spoke about failure and rejections as an actor. Brie Larson's Captain Marvel To Fight Tom Holland's Spider-man In Upcoming Sequel?
If you have watched certain films and wondered what they would be like had Brie Larson been cast in them, well you'll be delighted to know, the actress did audition for quite a bit of them. In her latest video, Brie Larson revealed some of the biggest projects that she auditioned for but lost out getting cast in them due to whatever reasons. Not only films, but the actress also reveals a few famous TV series that she auditioned for. Here's a list of projects that could have starred Brie Larson but unfortunately didn't! Captain Marvel 2 Hires Nia DaCosta as Director, Ryan Fleck Congratulates.
1. Hunger Games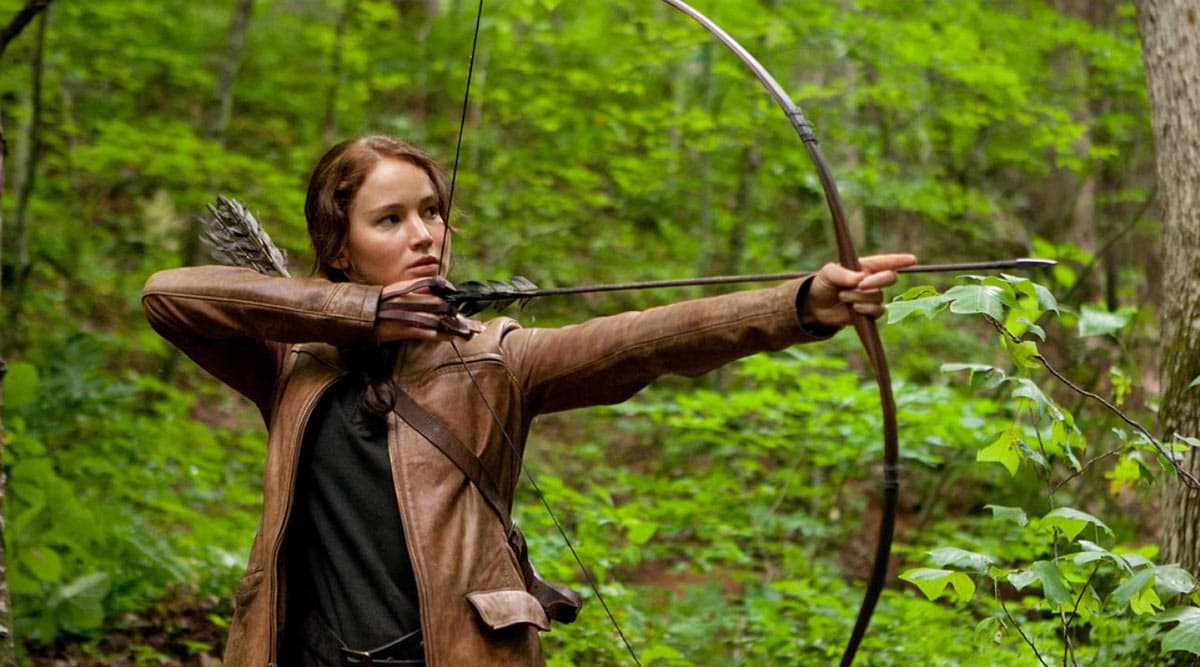 Hunger Games (Photo Credits: Movie Still)
2. Terminator Genisys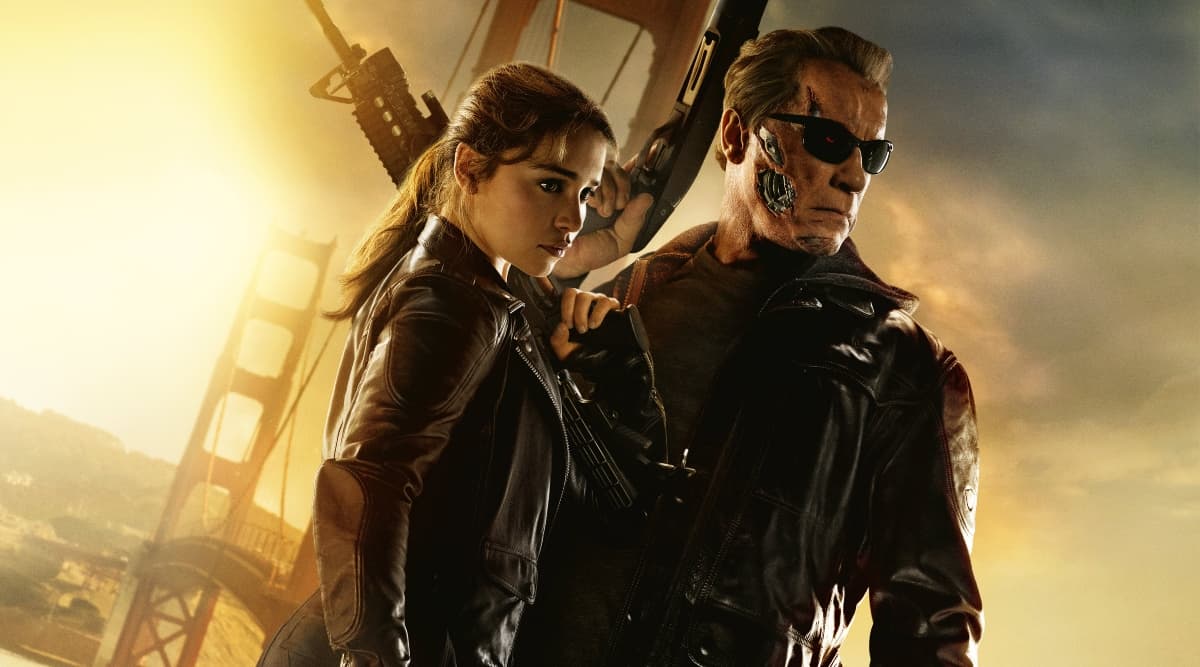 Terminator Genisys (Photo Credits: Twitter)
3. Star Wars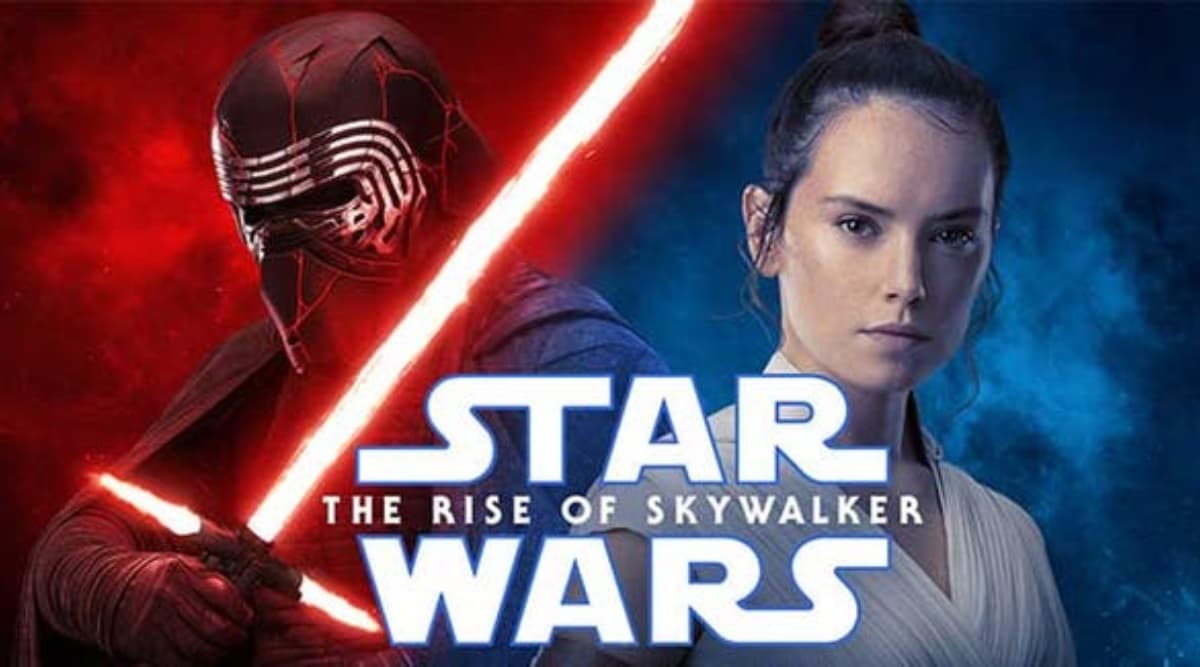 Star Wars: The Rise Of Skywalker (Photo Credits: Twitter)
4. The Big Bang Theory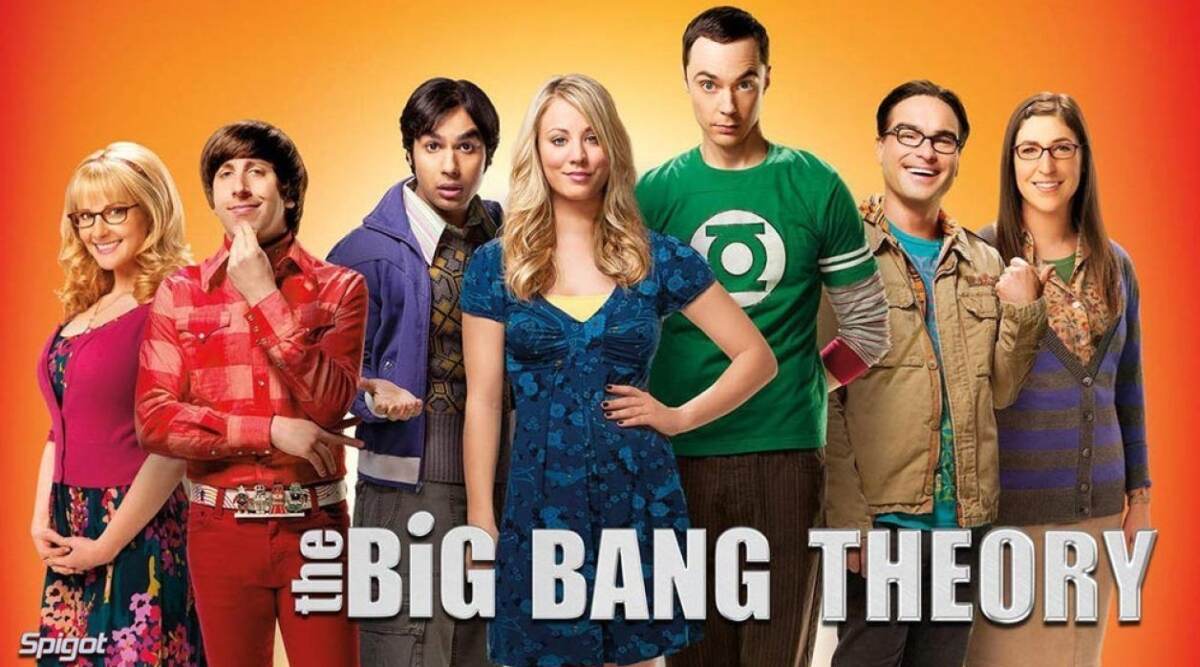 TBBT (Photo Credits: Instagram)
5. Gossip Girl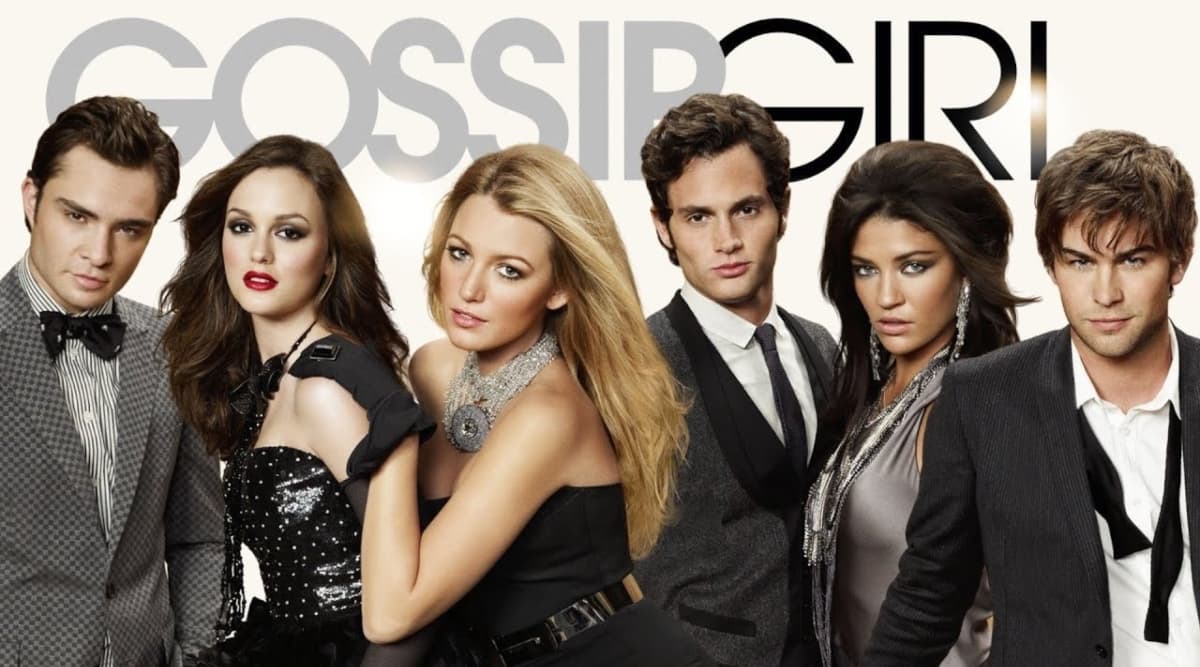 Gossip Girl (Photo Credits: Instagram)
6. Tomorrowland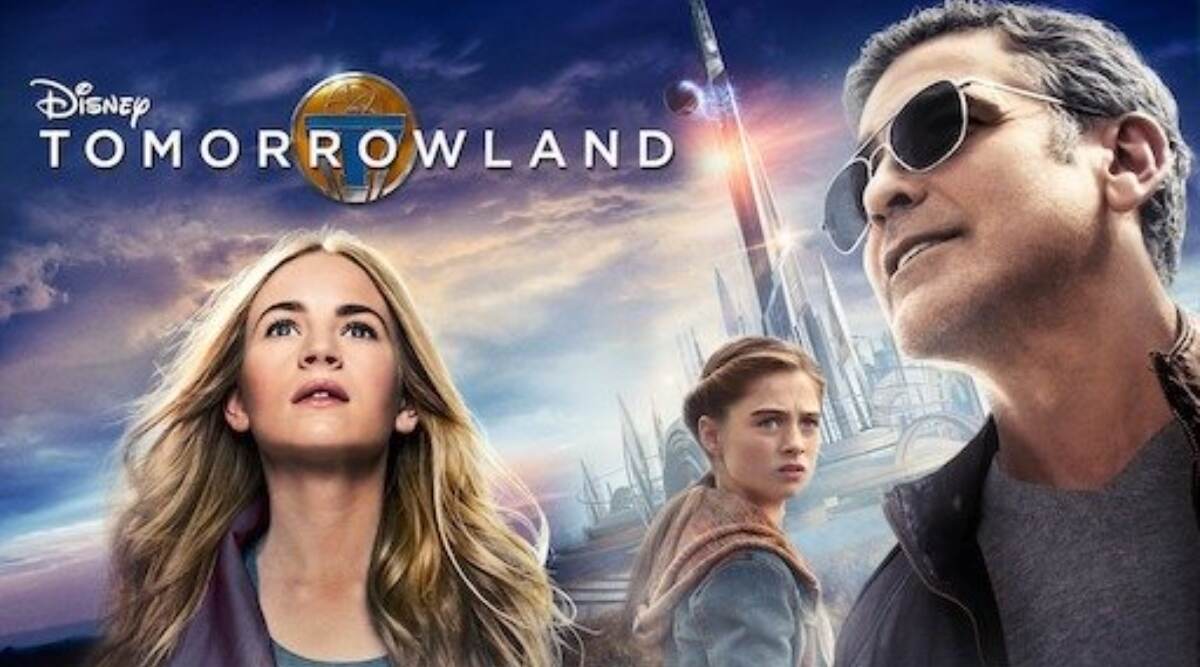 Tomorrowland (Photo Credits: Twitter)
7. Spy Kid (As a child actor)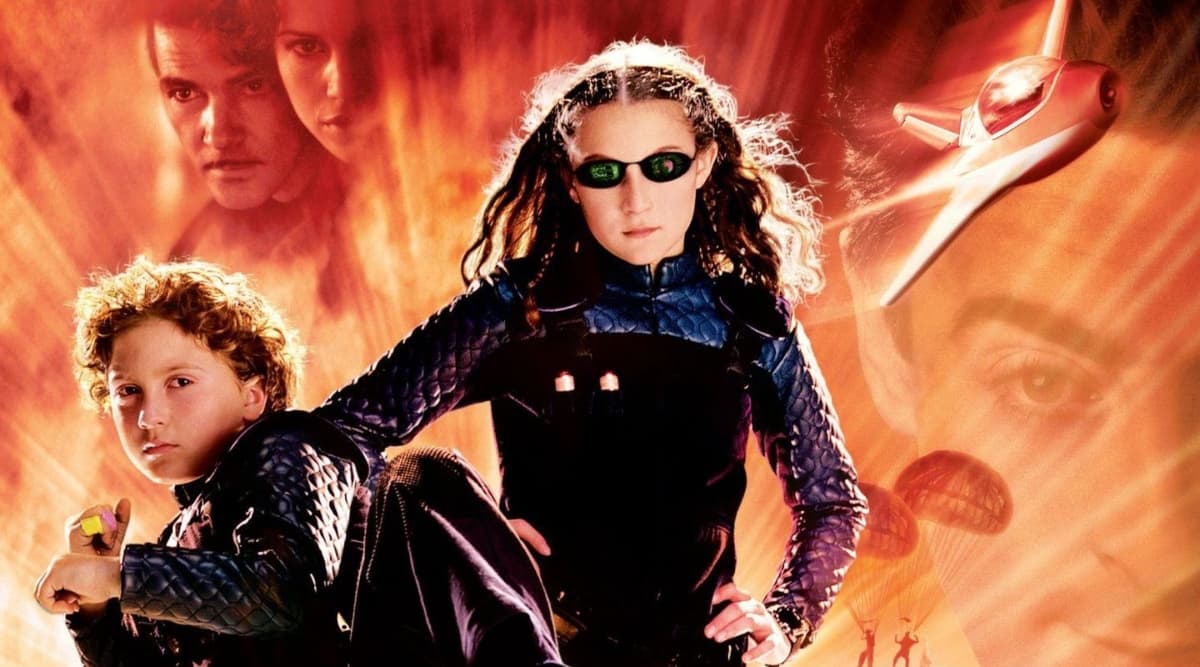 Spy Kids(Photo Credits: Twitter)
8. Hearts In Atlantis (As a child actor)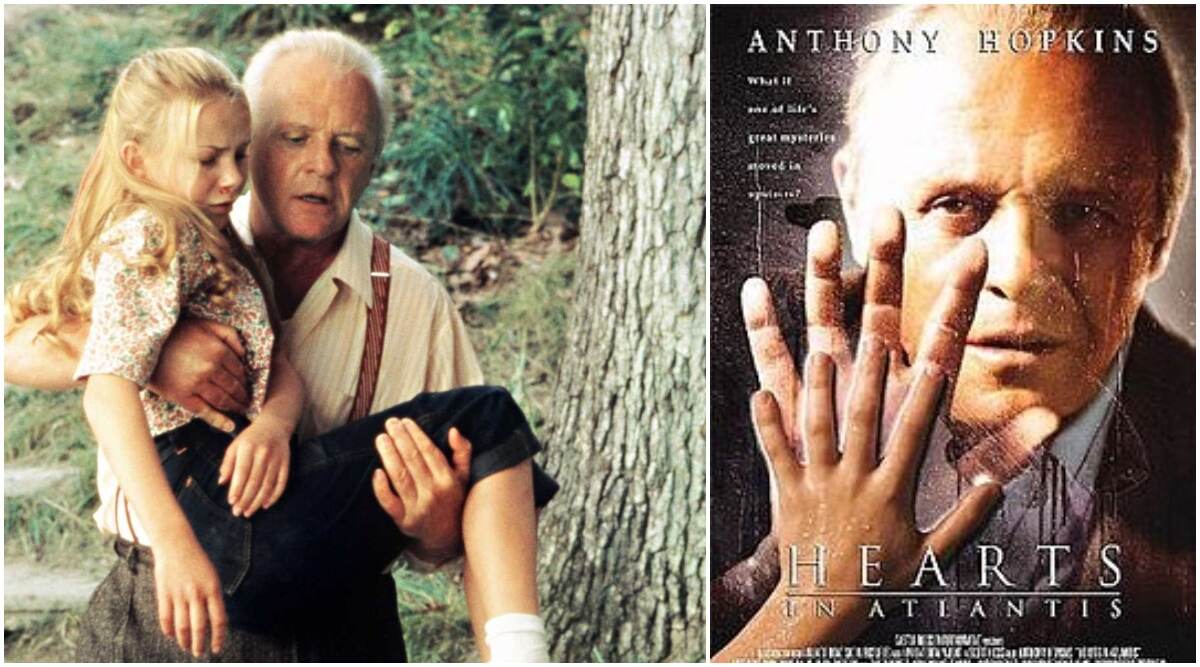 Hearts in Atlantis (Photo Credits: Twitter)
Check Out Brie Larson's YouTube Video Here:
We bet you're surprised to find out how Brie Larson lost out on these amazing roles, knowing that she could have totally killed it. The last time we saw her on Jimmy Fallon's show playing the lightsabre game was when we hoped to see her in the Star Wars series, wouldn't she have truly rocked as a Jedi? Well, there's always another time. It's amazing how Larson has opened up about these big rejections and showed her fans acting isn't really an easy job.
(The above story first appeared on LatestLY on Aug 15, 2020 03:06 PM IST. For more news and updates on politics, world, sports, entertainment and lifestyle, log on to our website latestly.com).