When Jacqueline Fernandez Had Dinner Date With a Wild Chic Style in Tow!
Jacqueline Fernandez is vivacious with a devastating smile to boot! As one of the fittest and stunning actresses of B-town, Jacqueline oozes an energy and a congeniality that's rarely seen in the competitive film industry. Her affable charm is an add-on as she goes on to regale us with an equally alluring style play. She is easily glamorous in any given vibe. The lockdown saw her stun us with her avatars in Badshah's Genda Phool. Her stylist Chandini Whabi has only grasped this girl's thriving vibe of minimal chic flamboyance to the fullest. A throwback vibe of Jacqueline's from earlier this year from the pre-lockdown times saw her stun in animal printed businesses meets chic style for a dinner party. With a variety of options in pantsuits wooing us, Jacqueline's interpretation is tad different and definitely worth a tap.
Jacqueline Fernandez keeps her style offerings versatile chic and is adept at flipping vibes from basics to glamour in the blink of an eye. Here's a closer look at Jacqueline's chic animal print moment. Jacqueline Fernandez Is Sultry, Saucy and Beautifully Addictive as the Bengali Bombshell in Badshah's New Song, Genda Phool!
Jacqueline Fernandez – Wild Chic
An all-black vibe featuring a top and cropped pants were layered with a long leopard print blazer from Dolce and Gabbana. Black pumps, an unmissable glam of defined eyes, pink lips and defined eyebrows coupled with a neat hairdo completed her look. Jacqueline Fernandez Pouts, Preens, Flaunts Like Nobody Else Does in This Facetime Lockdown Photoshoot!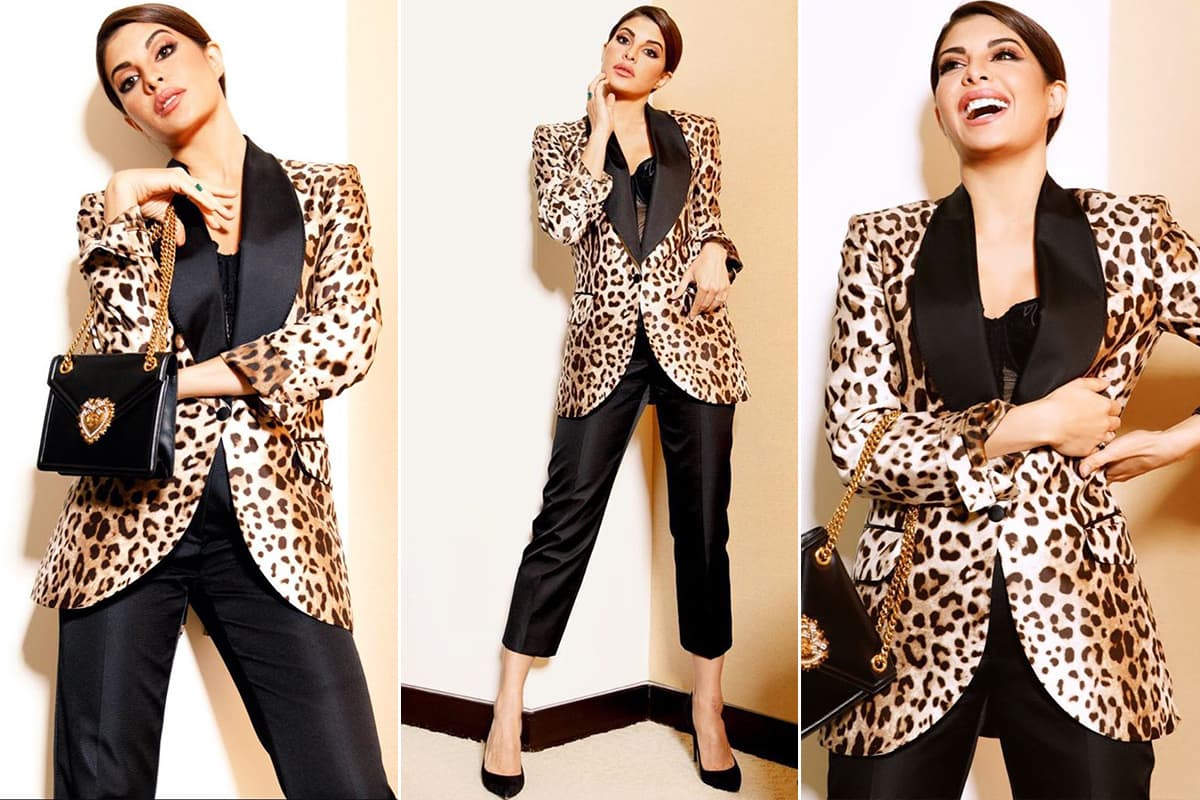 Jacqueline Fernandez (Photo Credits: Instagram)
On the professional front, Jacqueline was seen in Netflix's Drive with the late Sushant Singh Rajput and in Netflix's crime thriller, Mrs Serial Killer. She will be seen in Attack, an action thriller film written-directed by Lakshya Raj Anand and produced by Dheeraj Wadhawan, Ajay Kapoor and John Abraham featuring John Abraham, Rakul Preet Singh and Jacqueline Fernandez in lead roles. The story of the film is inspired by true events about a hostage crisis and is scheduled for a release on 14 August 2020, during the Independence Day weekend.
(The above story first appeared on LatestLY on Jul 29, 2020 07:06 PM IST. For more news and updates on politics, world, sports, entertainment and lifestyle, log on to our website latestly.com).
Star Wars, Hunger Games, The Big Bang Theory – Brie Larson Reveals 8 Major Projects She Auditioned For But Didn't Get (Watch Video)
Brie Larson may be a famous actor today known for her performances in films such as Room and Captain Marvel but the actress has been through her share of tough phases and lost out on some really amazing films. Considering the Academy Award-winning actress' acting talents, it almost seems impossible that Larson may have faced rejections in Hollywood but much to our surprise, it is true. The actress recently started her own YouTube channel and has been posting sme amazing stuff. In her latest video, Brie spoke about failure and rejections as an actor. Brie Larson's Captain Marvel To Fight Tom Holland's Spider-man In Upcoming Sequel?
If you have watched certain films and wondered what they would be like had Brie Larson been cast in them, well you'll be delighted to know, the actress did audition for quite a bit of them. In her latest video, Brie Larson revealed some of the biggest projects that she auditioned for but lost out getting cast in them due to whatever reasons. Not only films, but the actress also reveals a few famous TV series that she auditioned for. Here's a list of projects that could have starred Brie Larson but unfortunately didn't! Captain Marvel 2 Hires Nia DaCosta as Director, Ryan Fleck Congratulates.
1. Hunger Games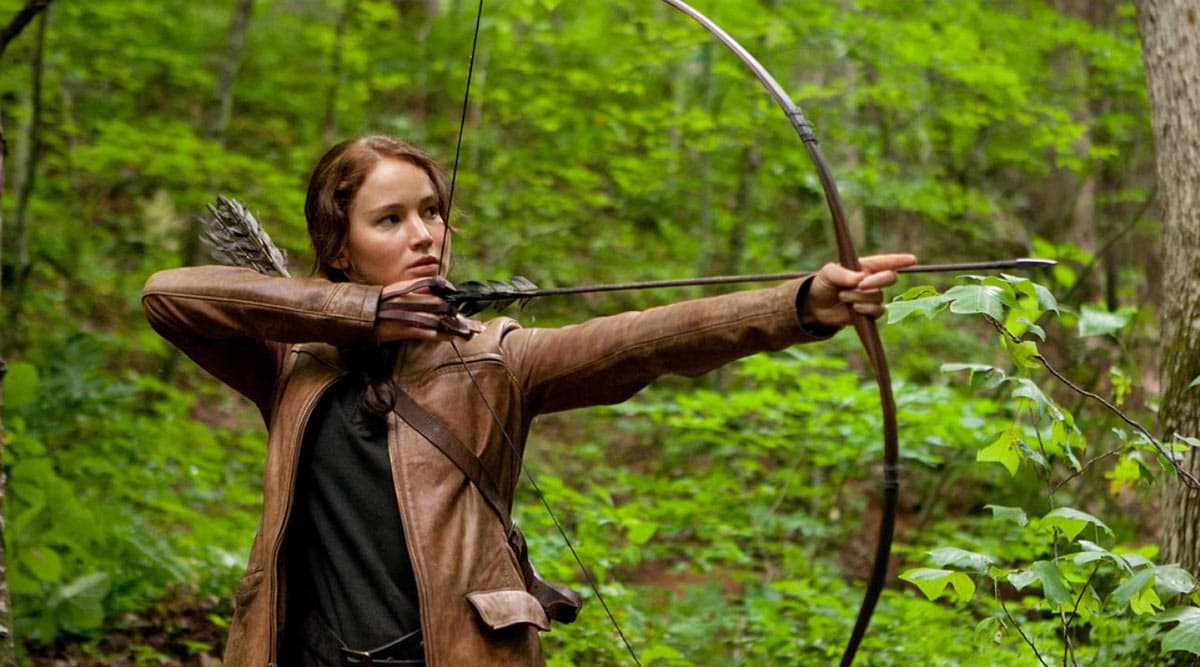 Hunger Games (Photo Credits: Movie Still)
2. Terminator Genisys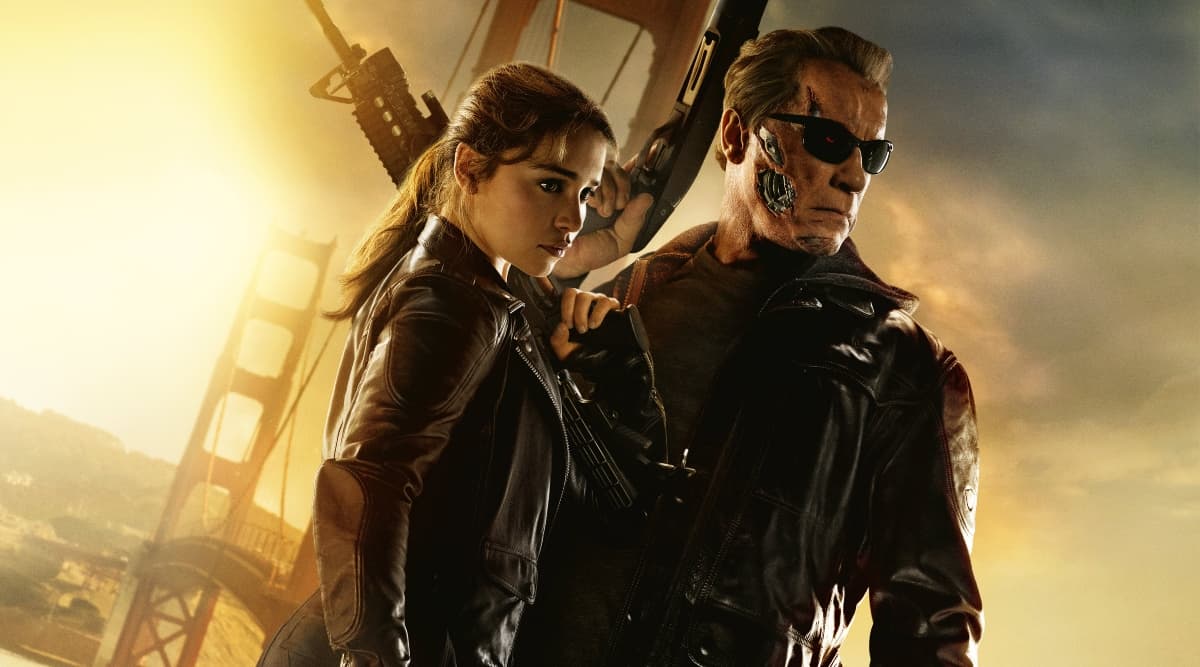 Terminator Genisys (Photo Credits: Twitter)
3. Star Wars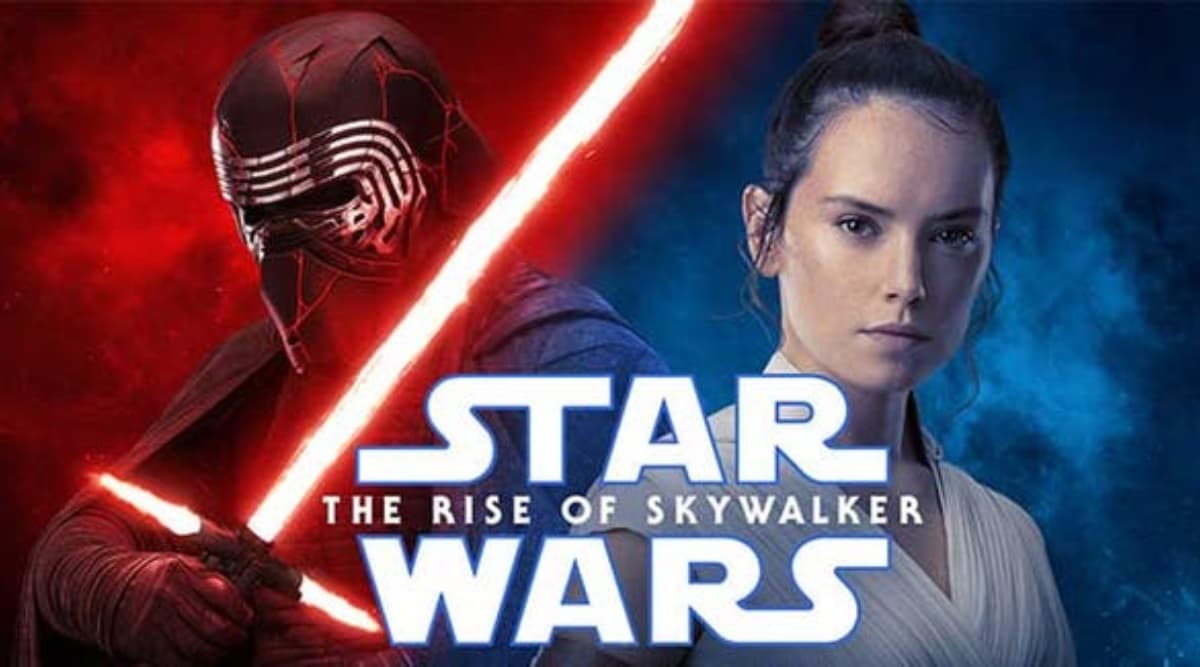 Star Wars: The Rise Of Skywalker (Photo Credits: Twitter)
4. The Big Bang Theory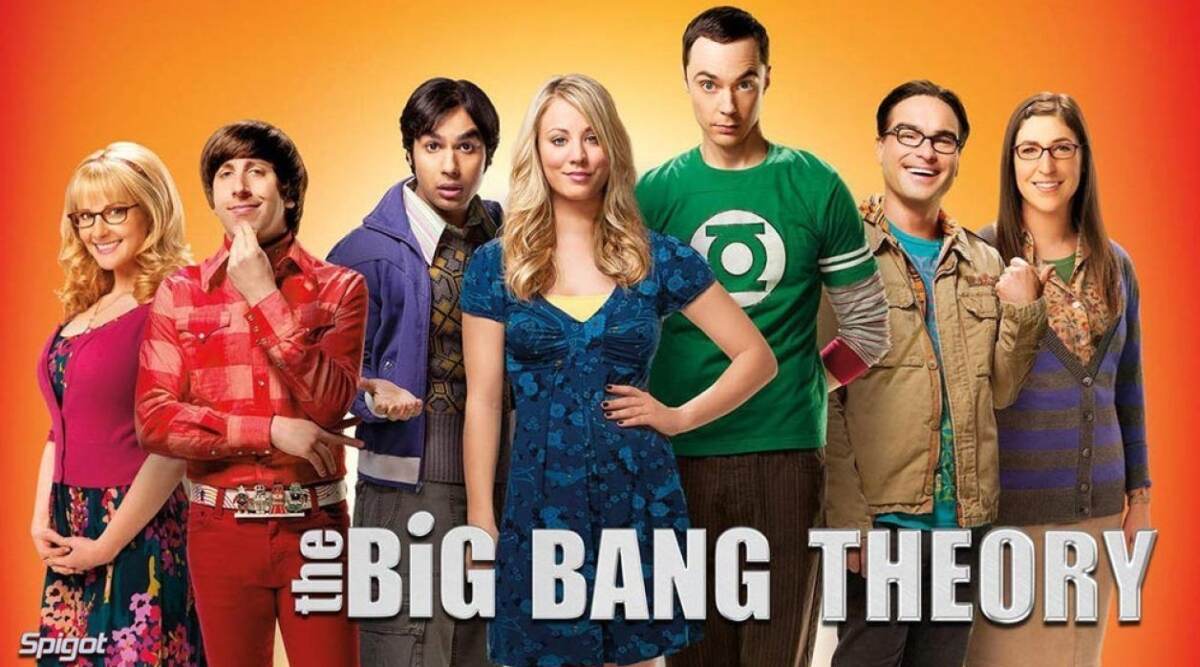 TBBT (Photo Credits: Instagram)
5. Gossip Girl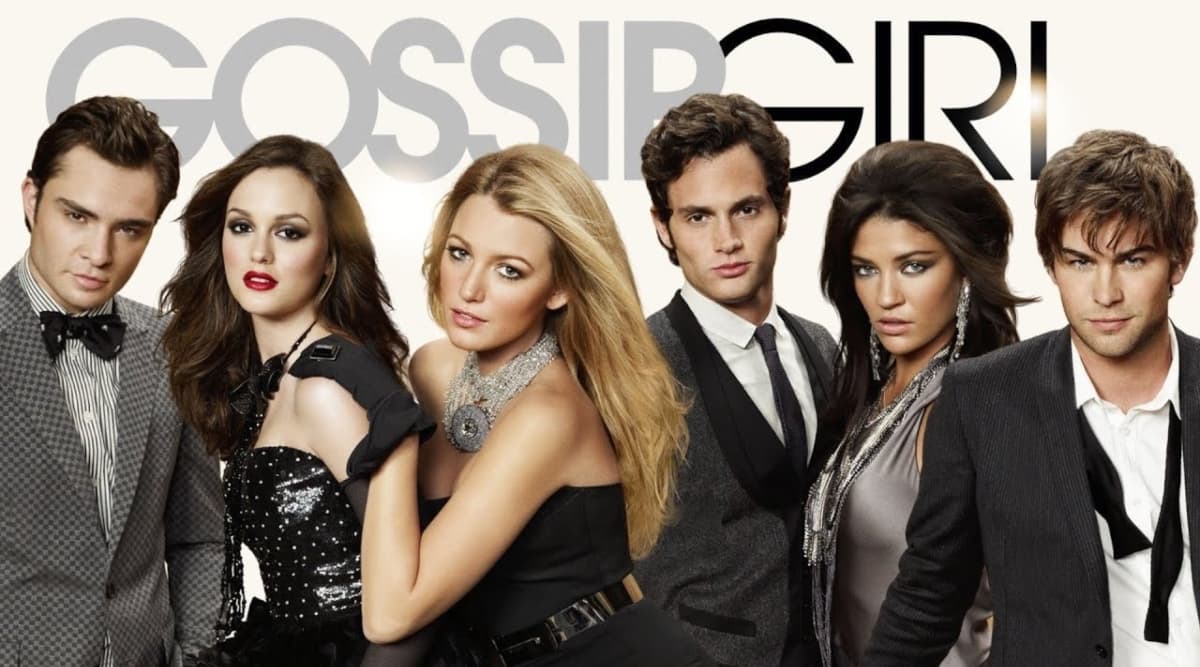 Gossip Girl (Photo Credits: Instagram)
6. Tomorrowland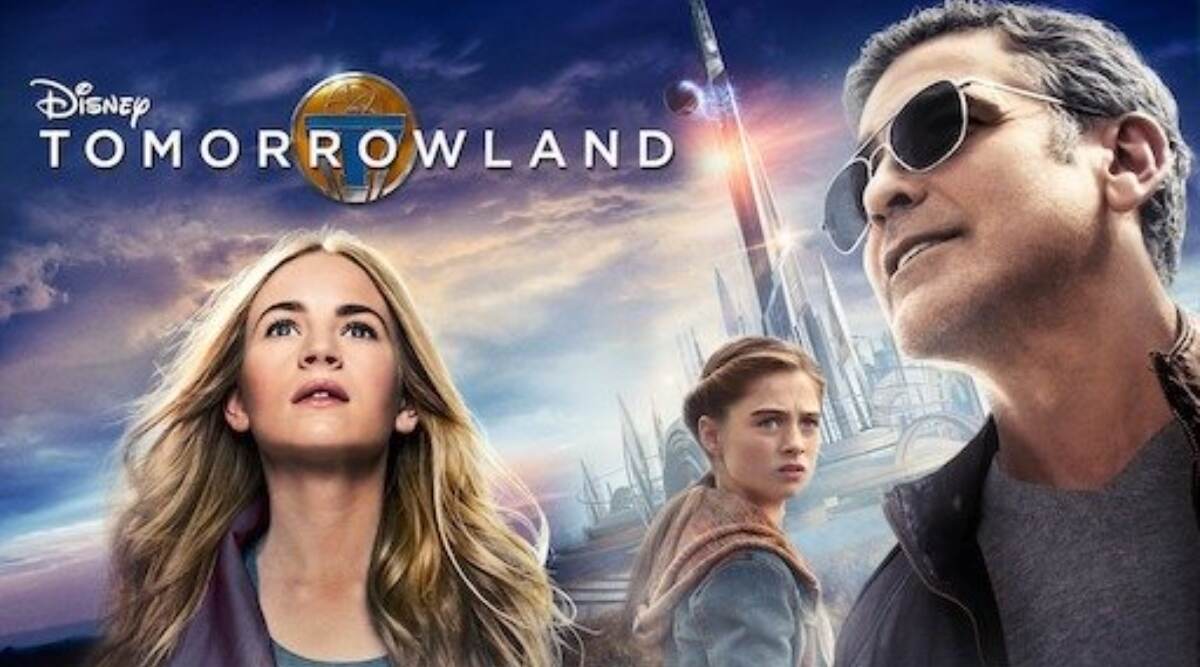 Tomorrowland (Photo Credits: Twitter)
7. Spy Kid (As a child actor)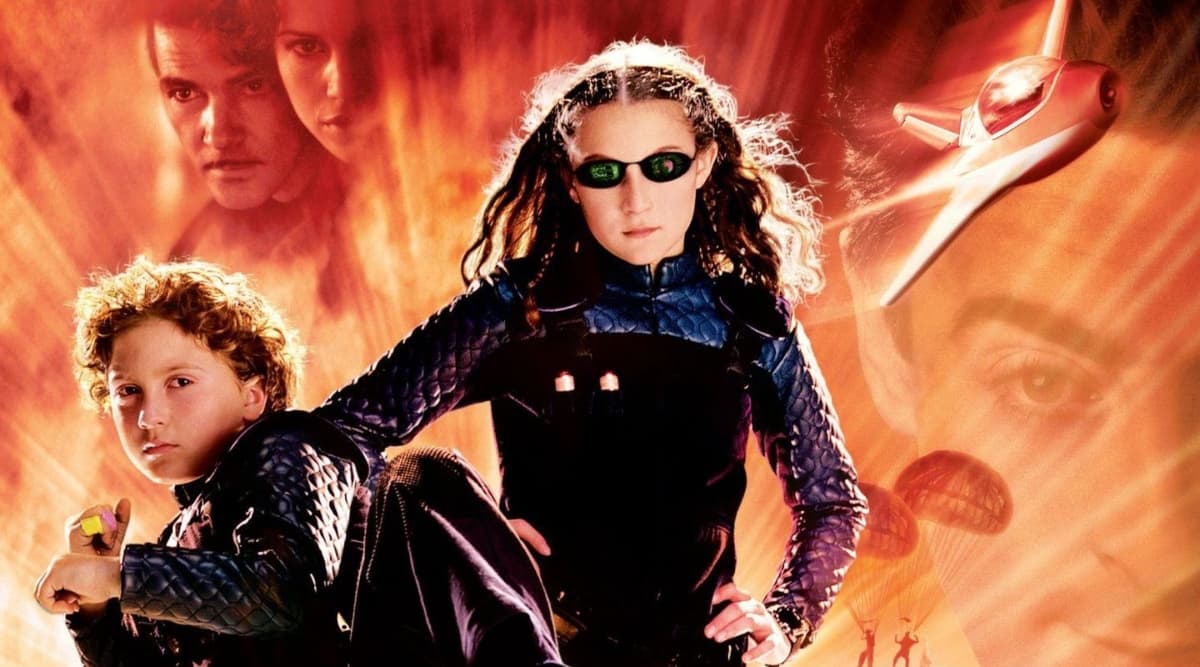 Spy Kids(Photo Credits: Twitter)
8. Hearts In Atlantis (As a child actor)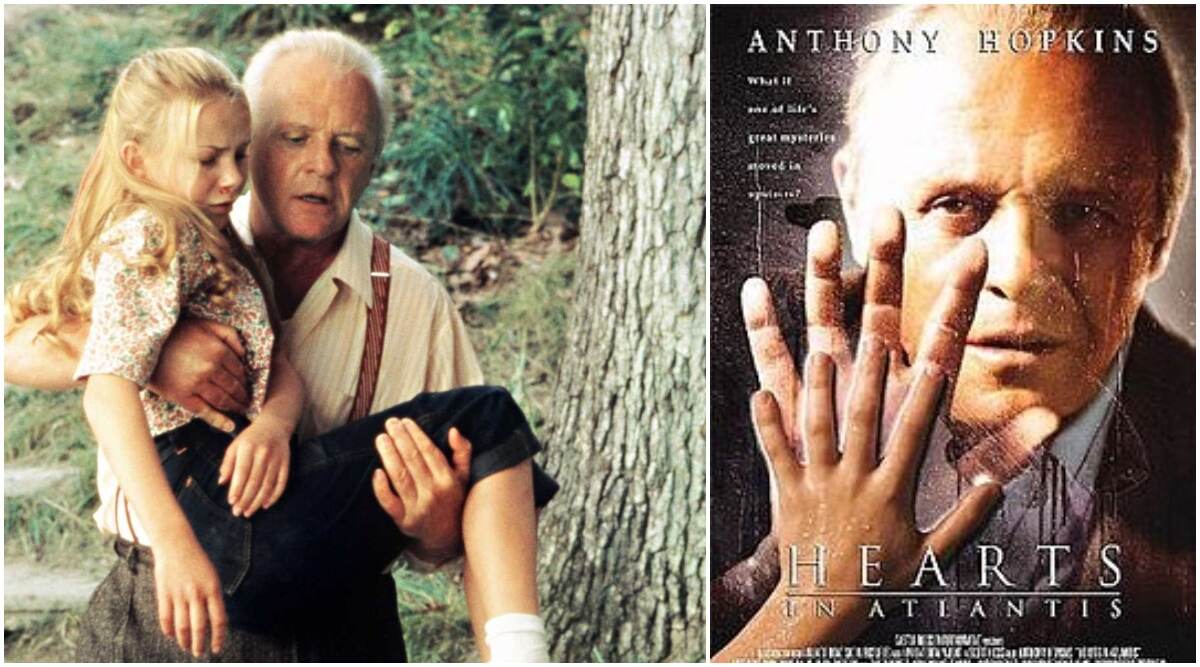 Hearts in Atlantis (Photo Credits: Twitter)
Check Out Brie Larson's YouTube Video Here:
We bet you're surprised to find out how Brie Larson lost out on these amazing roles, knowing that she could have totally killed it. The last time we saw her on Jimmy Fallon's show playing the lightsabre game was when we hoped to see her in the Star Wars series, wouldn't she have truly rocked as a Jedi? Well, there's always another time. It's amazing how Larson has opened up about these big rejections and showed her fans acting isn't really an easy job.
(The above story first appeared on LatestLY on Aug 15, 2020 03:06 PM IST. For more news and updates on politics, world, sports, entertainment and lifestyle, log on to our website latestly.com).