Zoya Akhtar Responds to Kangana Ranaut's Criticism of Her Film Gully Boy, Says 'She Herself Boycotted Awards'
Zoya Akhtar directorial Gully Boy became one of the most loved films of 2019, as it received 13 Filmfare awards and was also India's official entry to the 2020 Oscars. Despite achieving this huge, Kangana Ranaut has always felt that this Ranveer Singh and Alia Bhatt starrer was a 'mediocre' film and did not deserve this much of buzz. Recently, Zoya along with her brother Farhan Akhtar and lyricist Javed Akhtar appeared on India Today TV where she responded to the remarks made by Kangana on her film. She said that she does not mind varied opinions about her work. Sonu Nigam Lends Support To Kangana Ranaut, Says I Choose To Believe Her. 
Speaking to the channel on the same, Zoya mentioned that it's Ranaut who boycotted awards and so she does not understand her constant rant. On being quizzed whether she gets affected by criticism about Gully Boy winning this many awards, she replied, "Not at all, because I didn't go for the award ceremonies, for starters, and it's not important. She herself has boycotted the awards, so I don't know why she keeps talking about them."
Further, when asked if she would invite Kangana to her next party, Zoya said, "She has gone on every platform and basically said that she does not like my work, so I shouldn't be putting her in that position."
"You make a film and everybody is entitled to their opinion, and they are entitled to share this opinion because we are still a democracy. I can't get offended. I have chosen to be here and do this work, and there will be people who don't like my work and there are people that like my work, and it's fine," she expressed. Taapsee Pannu Takes a Sly Dig at Kangana Ranaut Calling Her a B Grade Actress, Here's What She Said. 
Also, it was after Sushant Singh Rajput's untimely demise that the nepotism debate sparked once again. Zoya also addressed the same and said, "If I have money, I am putting money on my son, this is nepotism? Then every industry there is nepotism." "If I am a barber and I have a barbershop, am I going to leave it to my son or am I going to leave it to the best barber in the city? And that's the bottom line," she added. Stay tuned!
(The above story first appeared on LatestLY on Jul 26, 2020 11:42 AM IST. For more news and updates on politics, world, sports, entertainment and lifestyle, log on to our website latestly.com).
Star Wars, Hunger Games, The Big Bang Theory – Brie Larson Reveals 8 Major Projects She Auditioned For But Didn't Get (Watch Video)
Brie Larson may be a famous actor today known for her performances in films such as Room and Captain Marvel but the actress has been through her share of tough phases and lost out on some really amazing films. Considering the Academy Award-winning actress' acting talents, it almost seems impossible that Larson may have faced rejections in Hollywood but much to our surprise, it is true. The actress recently started her own YouTube channel and has been posting sme amazing stuff. In her latest video, Brie spoke about failure and rejections as an actor. Brie Larson's Captain Marvel To Fight Tom Holland's Spider-man In Upcoming Sequel?
If you have watched certain films and wondered what they would be like had Brie Larson been cast in them, well you'll be delighted to know, the actress did audition for quite a bit of them. In her latest video, Brie Larson revealed some of the biggest projects that she auditioned for but lost out getting cast in them due to whatever reasons. Not only films, but the actress also reveals a few famous TV series that she auditioned for. Here's a list of projects that could have starred Brie Larson but unfortunately didn't! Captain Marvel 2 Hires Nia DaCosta as Director, Ryan Fleck Congratulates.
1. Hunger Games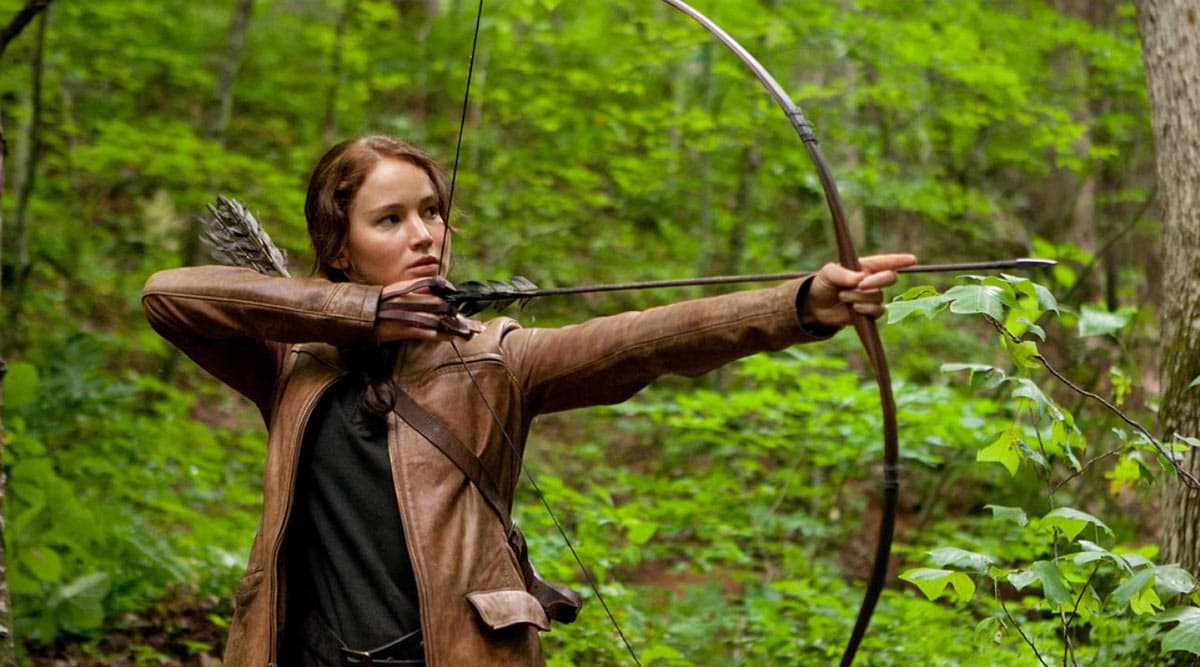 Hunger Games (Photo Credits: Movie Still)
2. Terminator Genisys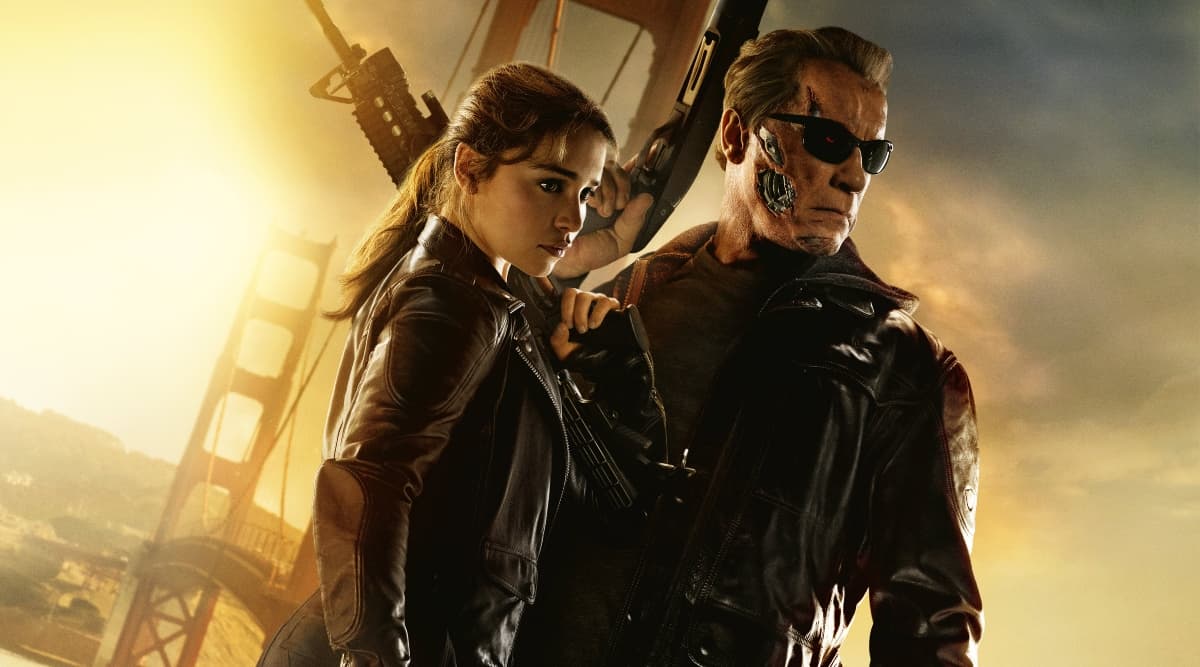 Terminator Genisys (Photo Credits: Twitter)
3. Star Wars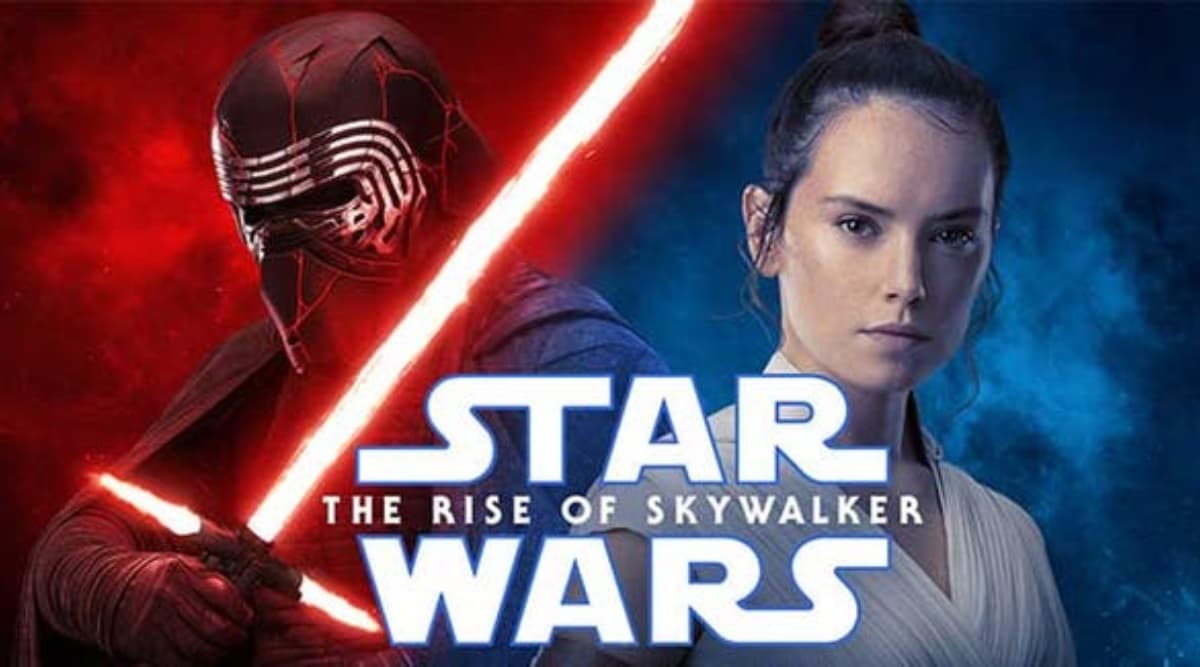 Star Wars: The Rise Of Skywalker (Photo Credits: Twitter)
4. The Big Bang Theory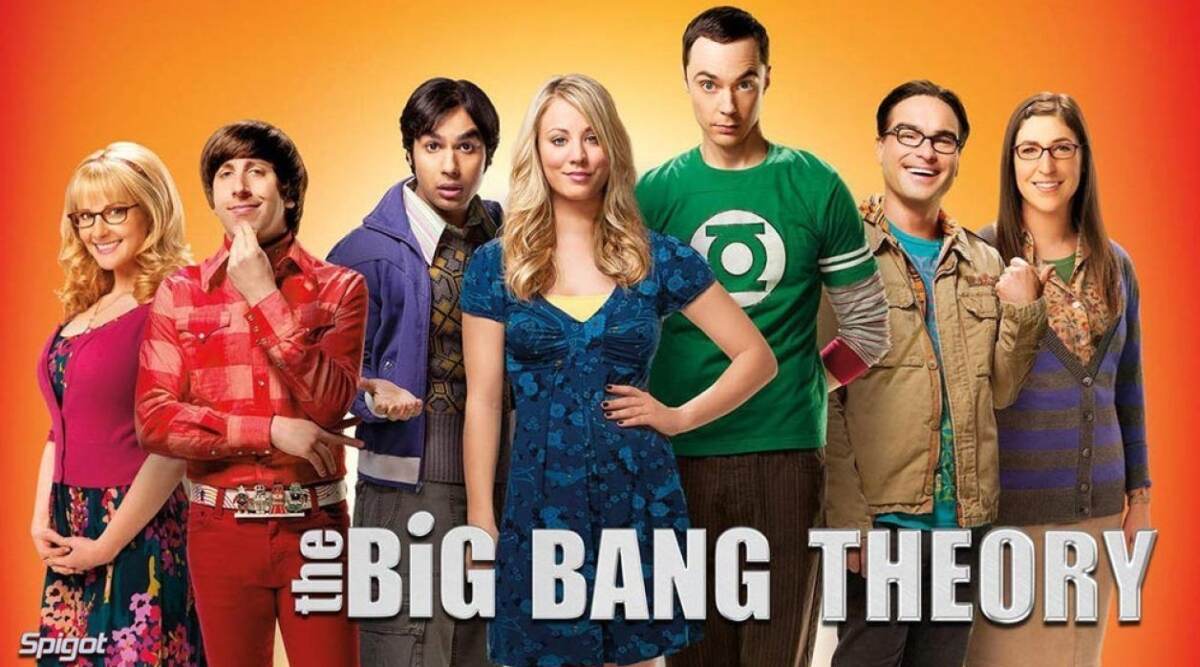 TBBT (Photo Credits: Instagram)
5. Gossip Girl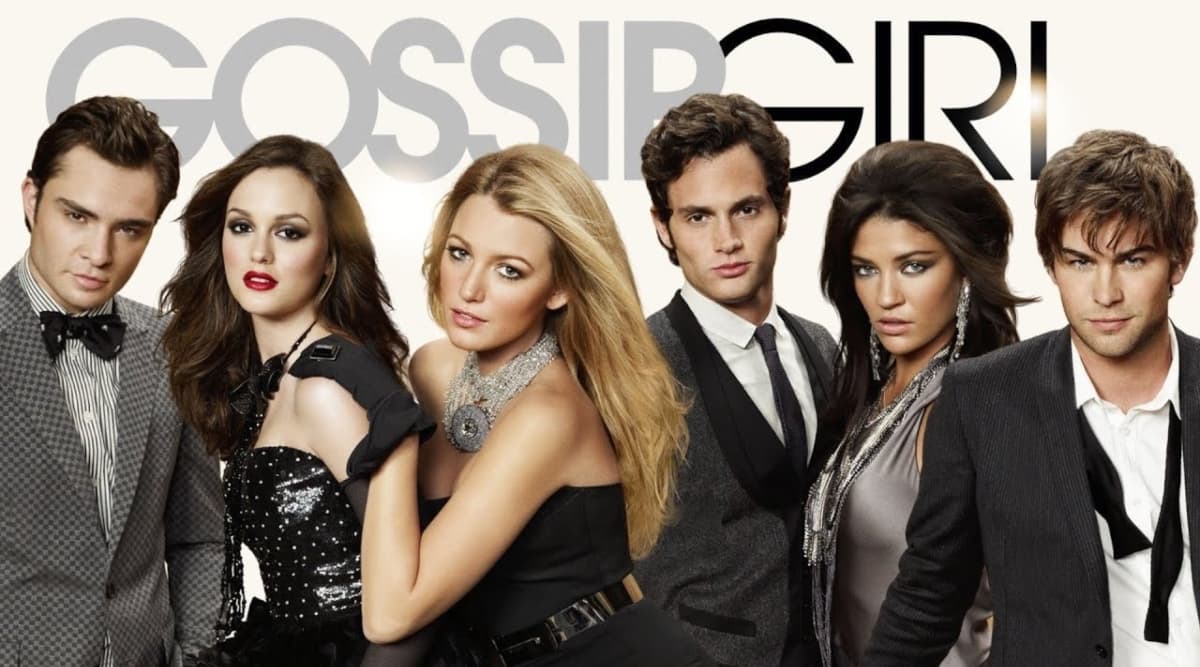 Gossip Girl (Photo Credits: Instagram)
6. Tomorrowland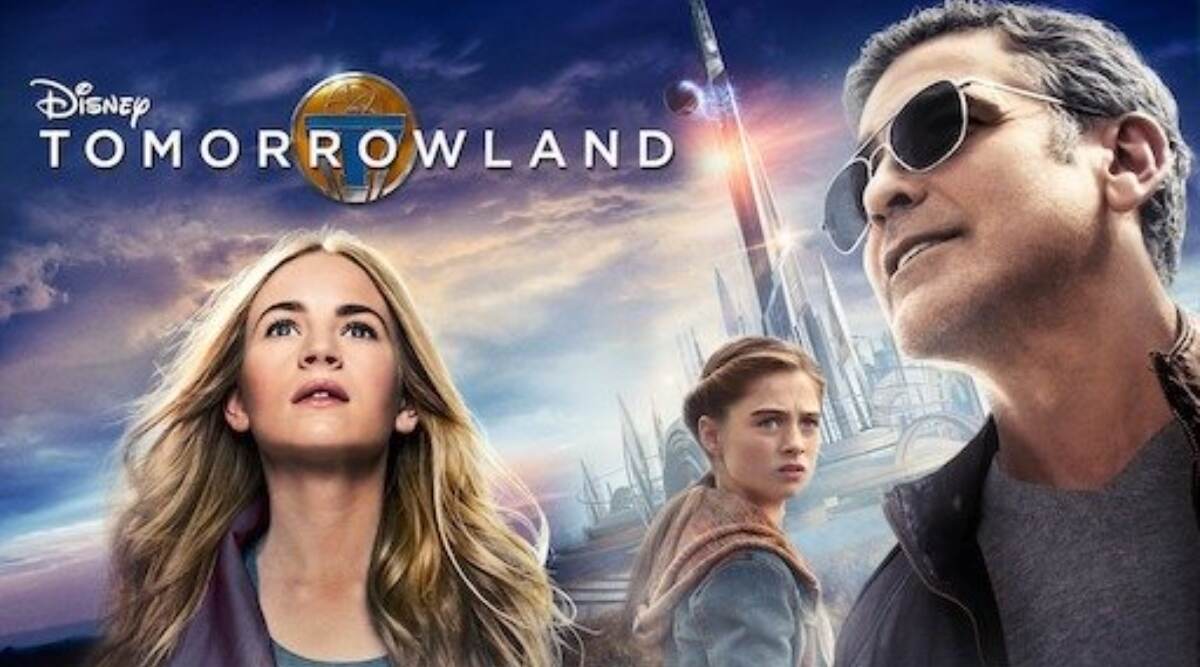 Tomorrowland (Photo Credits: Twitter)
7. Spy Kid (As a child actor)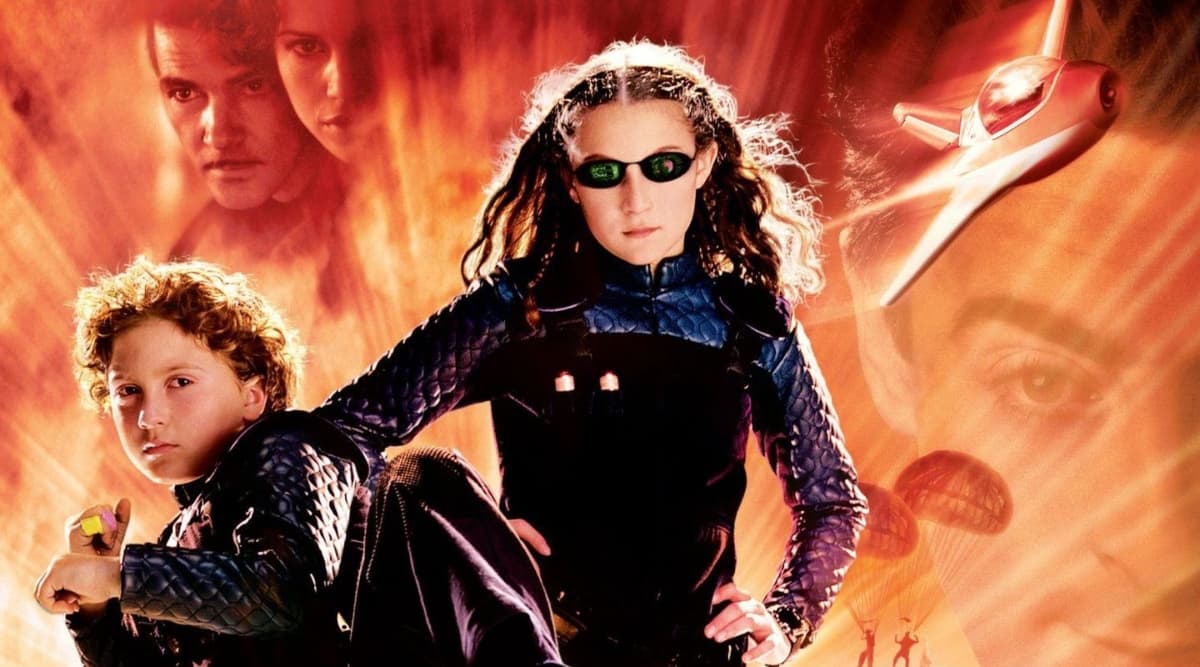 Spy Kids(Photo Credits: Twitter)
8. Hearts In Atlantis (As a child actor)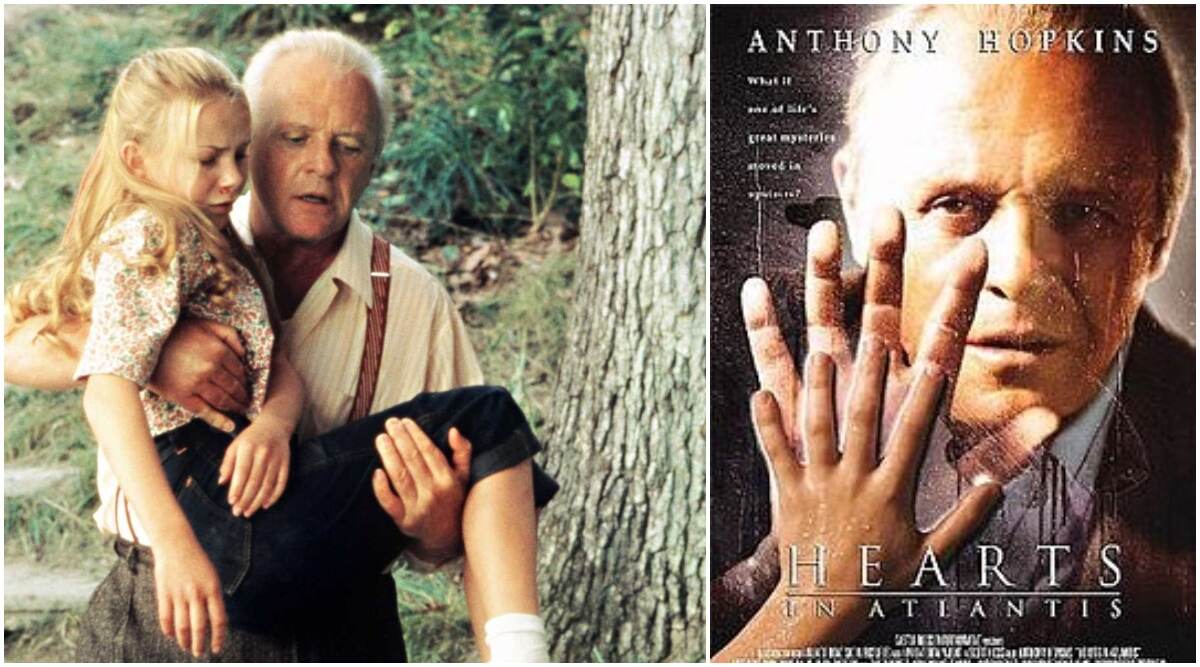 Hearts in Atlantis (Photo Credits: Twitter)
Check Out Brie Larson's YouTube Video Here:
We bet you're surprised to find out how Brie Larson lost out on these amazing roles, knowing that she could have totally killed it. The last time we saw her on Jimmy Fallon's show playing the lightsabre game was when we hoped to see her in the Star Wars series, wouldn't she have truly rocked as a Jedi? Well, there's always another time. It's amazing how Larson has opened up about these big rejections and showed her fans acting isn't really an easy job.
(The above story first appeared on LatestLY on Aug 15, 2020 03:06 PM IST. For more news and updates on politics, world, sports, entertainment and lifestyle, log on to our website latestly.com).